Groot Holland supplies a wide standard assortment of canned meat with a long shelf life, fresh produced sausages, as well as exclusive private labels for retail businesses, importers and exporters worldwide. Standard and customised products tailored to the different tastes, specific wishes and requirements of the client/country concerned. Thanks to the state-of-the-art production methods and over 90 years experience, Groot Holland can deliver anything related to meat: from its own recipes to customised solutions.
"From local butcher to leading manufacturer and supplier of canned and chilled meat products all over the world"
Products
The Groot® brand contains an assortment of canned and chilled meat products known over the world. Aside of the Groot® brand, we can also partner up to supply your private labels.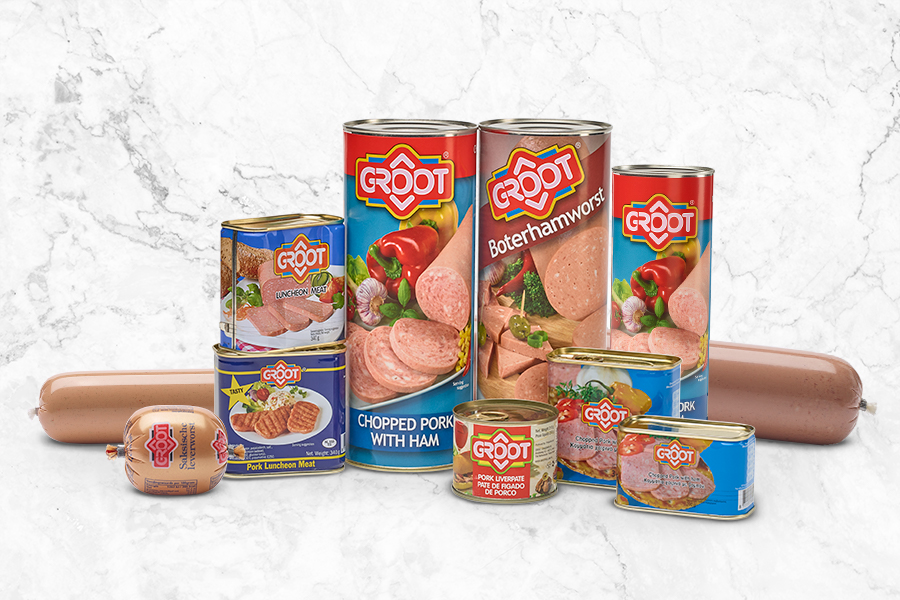 Quality
Ensuring maximum taste experience, optimal hygiene in production and the use of top products have been deeply rooted in all layers of the business for generations.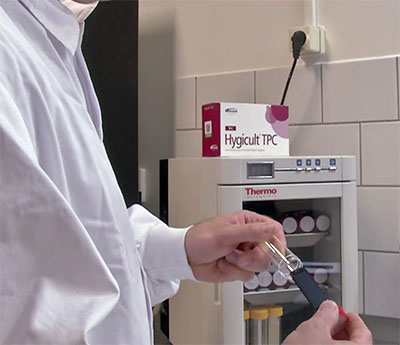 History
Reinder Groot, the butcher and founder of the family-run firm, was well known in Hoorn and far beyond during the 1920's. People were willing to travel far for his delicious meat and meat products.